The world is made up of beings / souls with different vibrations & energies.
In our various journeys through life, we come across other souls, and there is an exchange of energies leading to a plethora of experiences, some life changing and some not so great. At times, certain events can leave us emotionally and physically drained; at other times, we face roadblocks in our intellectual and spiritual pursuits…we feel that we've reached a dead end…we feel stuck…
believe that through our various powerful soul nourishing practices such as Reiki healing, meditation, tarot card reading, dowsing, and soul tribe, we can together create a path that will put you back on the rails and help you forge ahead in your endeavours!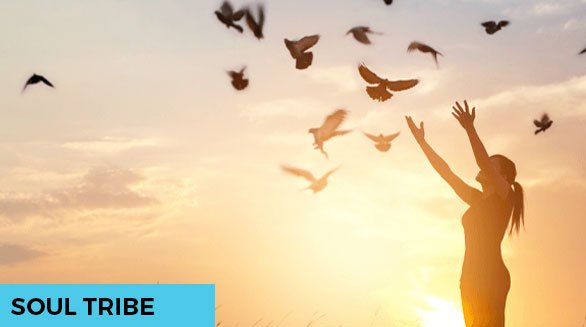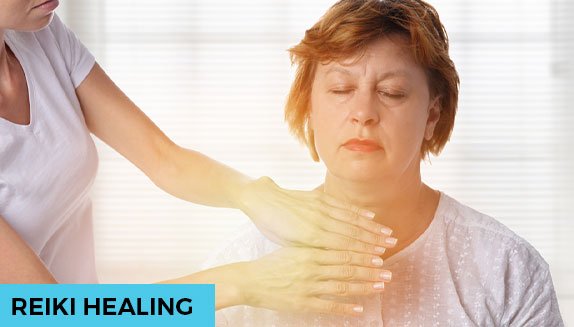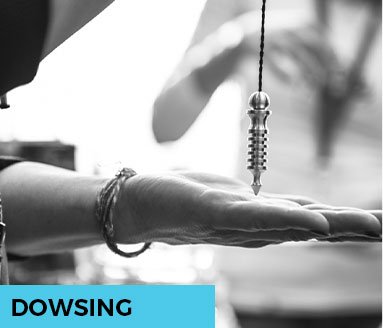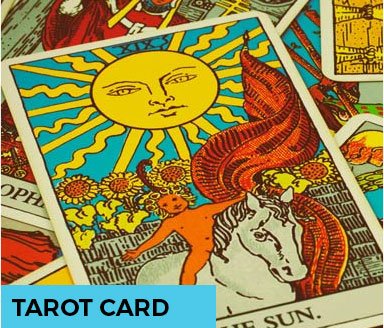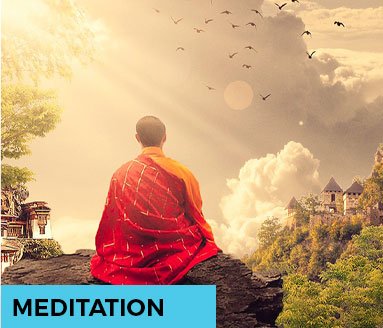 Soul keepers / Soul investors, we invite you to come together and synergise to increase your vibrations and make your lives more meaningful and help make our planet a better place to live in for us and our future generations! Let's embark on this wonderful journey now…